Tamar Kisilevitz FARA
Senior Associate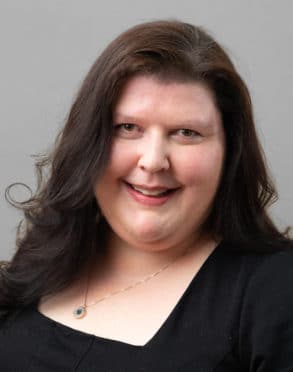 Tamar Kisilevitz FARA has over 17 years of experience in the architecture and construction industry with a wide variety of residential, hospitality, commercial, and institutional projects. This experience spans a multitude of construction types from low to high-rise density for new development and renovation / adaptive re-use of existing buildings. She brings expert knowledge on building code and zoning to all her projects.
Tamar was formerly a Partner at Scarano Architect, leading award-winning projects including new and rehabilitated residential, hotels and office spaces throughout New York City.
She holds a Bachelor of Architecture and Certificate in Historic Preservation from Pratt Institute. Tamar is a Registered Architect in the State of New York.