Sean Flynn RA
Senior Associate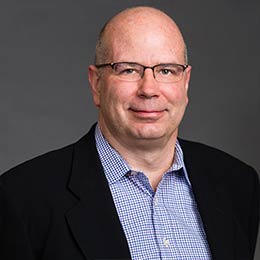 Sean Flynn RA brings 29 years of experience working on complex projects, employing innovative solutions to a wide variety of building types in which he has applied his carefully honed skill set to oversee diverse projects at C+GA. These include large scale mixed use, multi-family and institutional projects.
Sean is also deeply engaged in the field of architecture outside of the office: he is a member of The Architecture Lobby, an organization of architectural workers advocating for the value of architecture in the general public and for architectural work within the discipline; he serves as a Content Advisor for the NYC sustainability advocacy website The City Atlas; and was a Founding Board Member of Artist As Citizen, a not-for-profit organization that encourages students and recent graduates in creative fields to engage with issues that impact American society and their own lives.
Sean has been a guest studio critic at Barnard College, NY Institute of Technology, Columbia University, City University of NY and Pratt Institute.
Sean received a Master of Architecture degree from Columbia University and a Bachelor of Fine Arts from The Cooper Union, and is a registered architect in New York.