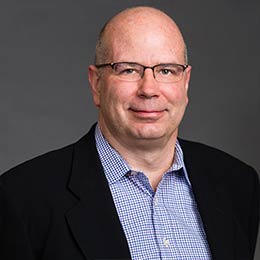 With over three decades of experience on institutional, mixed-use, and multifamily typologies, Sean Flynn RA, leads the design and management of many of C+GA's most complex projects. His thoughtful, mission-driven approach tackles complex zoning, program, urbanism, and neighborhood engagement issues. He brings a high level of professionalism to every project and builds strong relationships with clients and stakeholders. Sean is a leader in C+GA's HUD-FEMA funded resiliency & sustainability designs for the NYC Housing Authority (NYCHA) and is involved in recent C+GA projects including The Carolina, Melrose North, and Queens College.
Sean has been a guest studio critic at Barnard College, NY Institute of Technology, Columbia University, City University of NY, and Pratt Institute.
Sean received a Master of Architecture degree from Columbia University and a Bachelor of Fine Arts from The Cooper Union, and is a registered architect in New York.